Advanced Product Quality Planning (APQP)
Molon Motor and Coil Corporation uses APQP for the introduction of new product lines. This system is designed for continous improvement through the use of internal audits, corrective and preventative actions.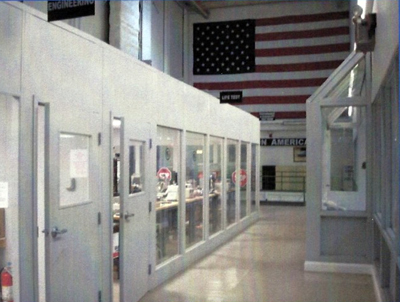 Quality assurance is accomplished by our in-house, fully equipped Engineering and QA lab facilities. All testing is performed by Degreed/Certified Engineers and Technicians.
Testing Capabilities
Molon is a UL approved test and certification facility.
Our Engineering Lab has the ability to create in-house custom test fixtures and prototypes. We have a large area to perform long and short term automated life testing and baseline durability testing.
Our quality speaks for itself:
We were a winner of Whirlpool Performance Award for multiple years. Whirlpool quality rating is greater than 98% for the past 27 months!