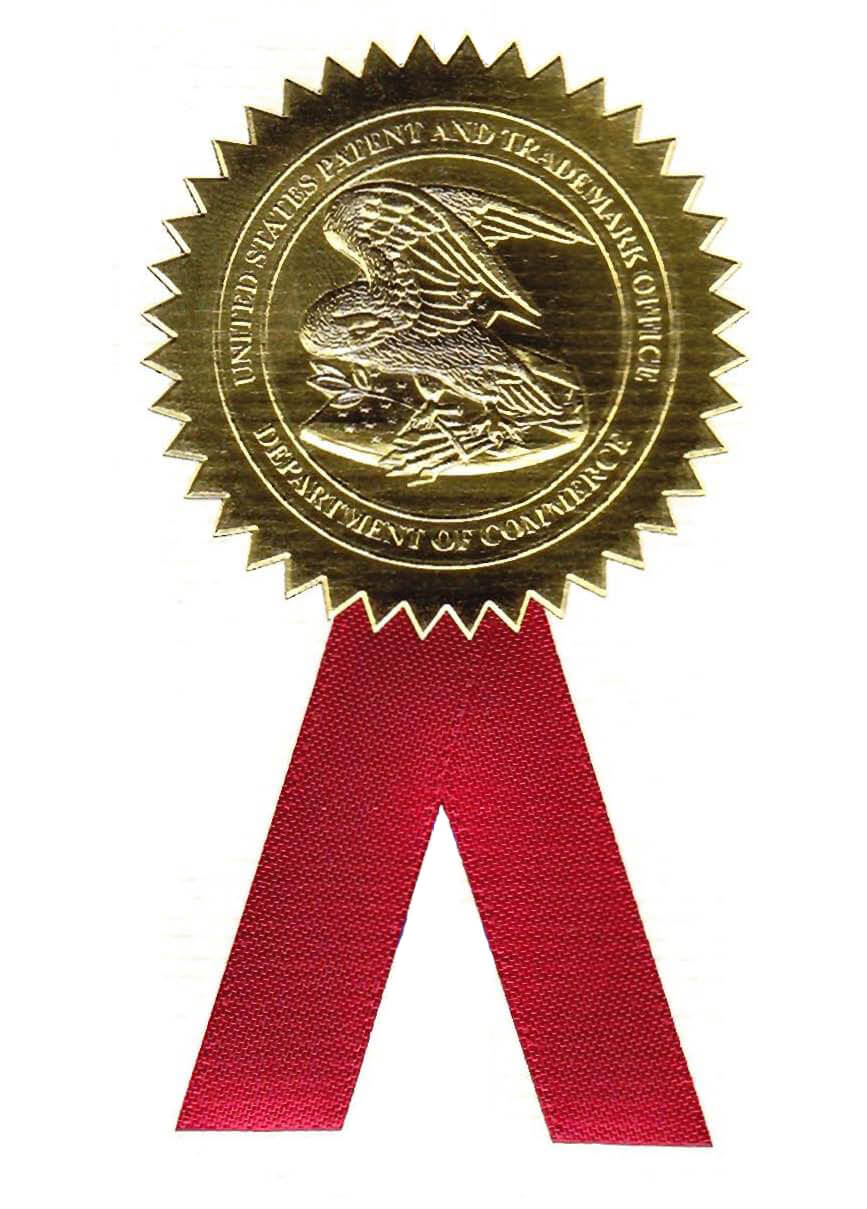 INTELLECTUAL PROPERTY STATEMENT
Protecting Molon's intellectual property is critical to our innovation efforts. Our ability to develop new products and/or improving upon existing products requires the investment of significant time and resources.
Consequently, any unauthorized use of Molon's intellectual property rights or infringement thereof will be challenged in the appropriate court of law. This includes existing patents, patents applied for, trade secrets, copyrights, trademarks, and/or other intellectual property relative to our products.